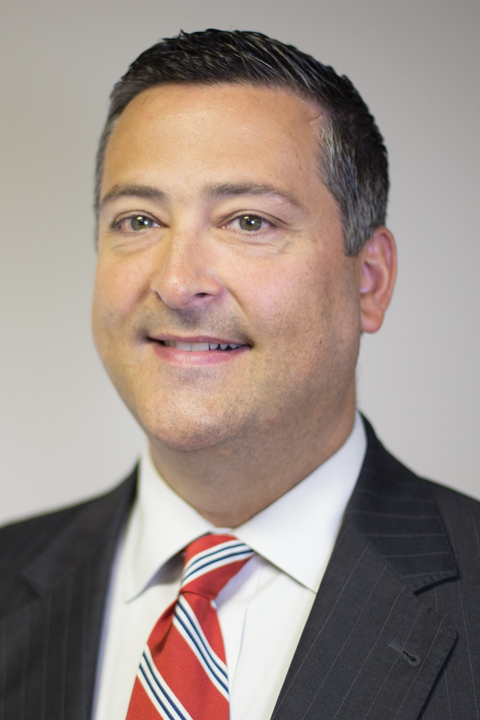 Sean Dipple
Greenville Branch Sales Manager
Sean Dipple began his career with CopyPro in October of 2008 as a Team Sales Manager, he has been promoted three times since the start of his career here and is now the Greenville Branch Sales Manager. His experience in the copier industry has a wide scope, as he has been working in the field for 22 years. Sean has been recognized as Sales Manager of the Year (2009) and has attained President's Club status seven consecutive times.
Sean manages a team of 13 individuals and has grown the Greenville territory by 37% in the last eight years. His day-to-day duties consist of managing our sales force in the Greenville area, maintaining positive customer relations, and driving the expansion of our customer base.
Sean is a husband and a father of three girls. He is a licensed pilot and enjoys flying drones and golfing in his free time.